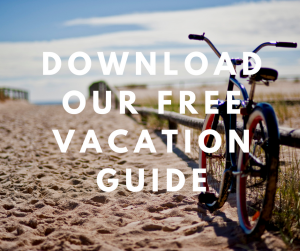 If you're looking for a fantastic place to ring in the New Year, look no further than Sandestin, Florida! Sandestin for New Year's Eve is the perfect way to start your year off on the best foot forward. The 30A scenic highway is world-renowned for having the most beautiful, breathtaking views on Florida. There truly is no better place to set the tone for the rest of this upcoming New Year than to welcome it here on our sandy shores.
When planning your getaway to 30A and Santa Rosa area, be sure to check out our Vacation Guide! It's complementary and easily accessed from both a computer and a phone. Inside our Guide, you'll find all our top recommendations for the best things to do in the area, like the best dining, shopping and activities. And one of our favorite activities to recommend is to relax and have fun during your Sandestin New Year's Eve!
Our Favorite Things to Do for New Year's Eve in Sandestin
Whether you're searching for a serene and calm end to your year or the biggest, loudest party in Florida, Sandestin is a great place to find both extremes and the middle! Here are our favorite things to do on 30A for New Year's Eve. 
Fireworks and Fun at Pier Park
With live music, fireworks and tons of fun, Pier Park is famous for its end of the year celebration! The streets are closed off so everyone can mill around and have fun without worrying about the traffic. Plus, if you're bringing along younger kids, the early party is the place to be! At 8pm, the first set of fireworks go off so you can head home and get kids to bed before everyone gets too grouchy. No kids or have a sitter? Stick around! The party keeps on going until the real firework display at midnight to signal in the New Year.
Fun for Kids and Adults at Baytowne Wharf
Looking for something that the kids can join in? Head over to the Events Plaza at Baytowne Wharf for a great New Year's Eve party for the kids. With face painting, music and more, the kids' celebration ends a few hours early with a cool fireworks display. If you're looking for a great party without the little ones, stick around! Dancing, live music, and drink specials will be happening for those 21 and over until 1 am.
Find a Stretch of Peace and Tranquility
If parties, music and organized chaos aren't really your style for celebrating New Year's Eve, don't worry! Sandestin and 30A is home to some of the most gorgeous beachfront in the world. Find a stretch of clean, smooth sand, bring along your loved ones and a midnight picnic snack and toast the beginning of the New Year in serenity and peace. It's one of our favorite ways to start the New Year!
Stay With Adagio Vacation Rentals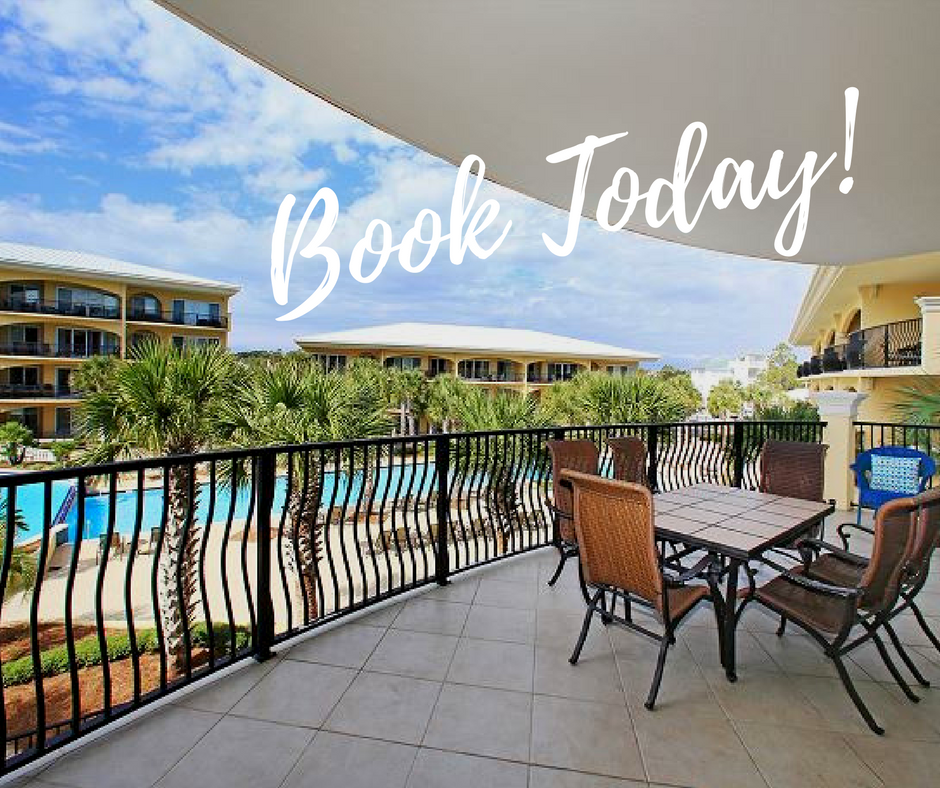 We have the ideal vacation condo rental for your New Year's Eve getaway, whether you want to be right on the beachfront or steps away from a crystal clear pool. Our amenities are perfect for your family vacation or your secluded romantic getaway. Begin planning your New Year's Eve trip to Sandestin!