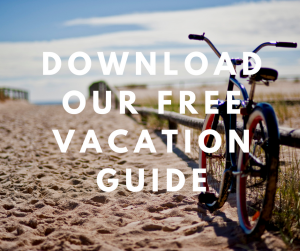 Do you want to spend a laid-back vacation in 30A this year? We have the perfect activity for your trip! Visiting the 30A Farmers Market is the ideal way to start the day and can help you fill up your fridge with some of the tastiest and freshest local products. Read on to find out more about this fun market and start planning your visit today!
Don't forget to download our free Vacation Guide for more local recommendations. You won't need to spend countless hours searching for the area's top restaurants, events, shops, and more!
What to Expect at the 30A Farmers Market
Why You Should Visit the 30A Farmers Market
Who doesn't love a morning strolling through an outdoor market? It's the best way to discover local products! 30A has several farmers market locations, including:
Palm Plaza | Every Saturday, year-round from 9 a.m. to 1 p.m.

Sandestin | Every Saturday, year-round from 9 a.m. to 1 p.m.

Pensacola Beach | Every Sunday starting May 26 from 9 a.m. to 1 p.m.

Seascape Resort | Memorial Day and Labor Day, and Wednesdays from 9 a.m. to 1 p.m.

Rosemary Beach | Every Sunday, year-round from 9 a.m. to 1 p.m.
Local 30A Products
One of the perks of visiting the Sunshine State is the abundance of tasty fruits and vegetables! During your stay in 30A, take advantage of the farmers' market and shop for your favorites foods. Get ready for some wholesome freshness!
If you're at the Rosemary Beach location, stop by the Weslowski Farms stand to buy delicious blueberries. And, be on the lookout for the most amazing watermelon you've ever tried! Don't hesitate to ask the vendors for some advice on fruit picking. Did you know, for example, that longer watermelons have a watery taste, and round ones are sweet? Remember to also look for webbing on the fruit; this means it's been pollinated several times and will be sweeter!
We highly recommend buying some of the pre-made food available at the market. This will save you time cooking yourself and lets you discover some of the tastiest dishes in the area. Between the jumbo lump crab cakes, baked pies, Southern grits, and meatballs, you'll have a lot of choices!  
Book Your Dream Vacation Rental at Adagio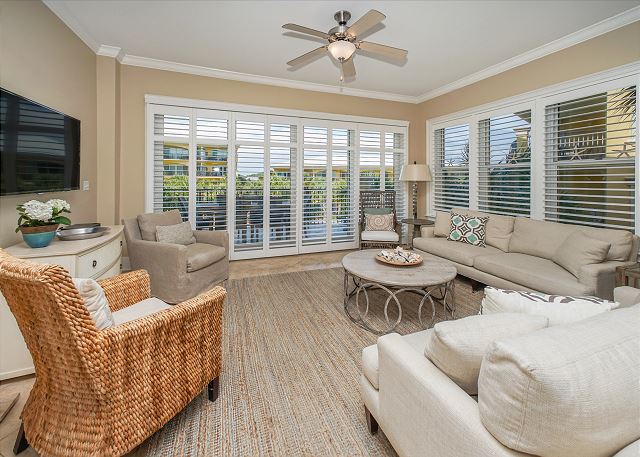 Taking a stroll through a 30A farmers market is a lovely way to start the day, and the best way to end it is to come home to a beautiful Adagio condo! Your dreamy vacation in Florida should include the best home possible, and it's never been easier to find one with us.
Take a look at our Adagio D-205 unit. You'll love it for your upcoming vacation! This condo can sleep up to eight people and offers a jetted tub to spend a relaxing evening in. You'll feel right at home while enjoying a luxurious lifestyle! If you're looking for something more intimate and romantic, we've got you covered. Adagio E-202 has all the charm you need for a couple's retreat. Best of all, it's close to all of the best 30A beaches.