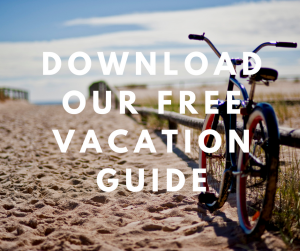 You're about to have an incredible adventure in 30A, Florida. How do we know that? Because our town is full of gorgeous landscapes and fun water activities you can indulge in all day long! Below, we'll tell you all you need to know about kayaking in the area and where to find the best Santa Rosa Beach kayak rentals. Pack up your family and head over to 30A to enjoy the thrills of kayaking in the ocean!
Don't forget to get our free Vacation Guide for suggestions on local restaurants, museums, shops, events, and more!
Have a Fun Vacation in 30A Thanks to These Santa Rosa Beach Kayak Rentals
The Rental Shop 30A
The Rental Shop 30A is one of the best in Santa Rosa Beach. If you're looking for reliable, high-quality equipment, then the kayaks here are perfect for you. The Rental Shop brings in new kayaks every year to keep up with the latest innovations and present you with the best products on the market. All kayaks come with a lock, personal flotation devices, and paddles. The Shop even offers free delivery! Once you are done kayaking, call the owner and they'll come pick the kayaks right where you are!
Tygar Jon's Beach Rentals
You can't beat Tygar Jon's Beach rentals in the heart of Santa Rosa Beach! Quick and quality service are the two business pillars of this rental company, and it shows. They have all the gear you need for an adventure in 30A! On top of renting kayaks, Tygar Jon's also offers golf carts, Yolo board rentals, bicycles, scooters, paddleboards, beach buggies, and more.
Yellowfin Ocean Sports
Yellowfin Ocean Sports is a trusted rental shop in the Santa Rosa Beach area. When you walk through the doors, you'll be welcomed by experts that can assist you with any question you have. Rent a solo kayak for $55 a day, $110 for two to three days, and $160 for four days to a week. It's hard to beat those prices! The shop also offers solo fishing kayaks, tandem kayaks, and stand up paddle boards. On top of their rental services, Yellowfin Ocean Sports sells new and used kayaks! This is good to know in case you fall in love with the sport and want to purchase your own.
Stay in the Best Rentals Near Santa Rosa Beach!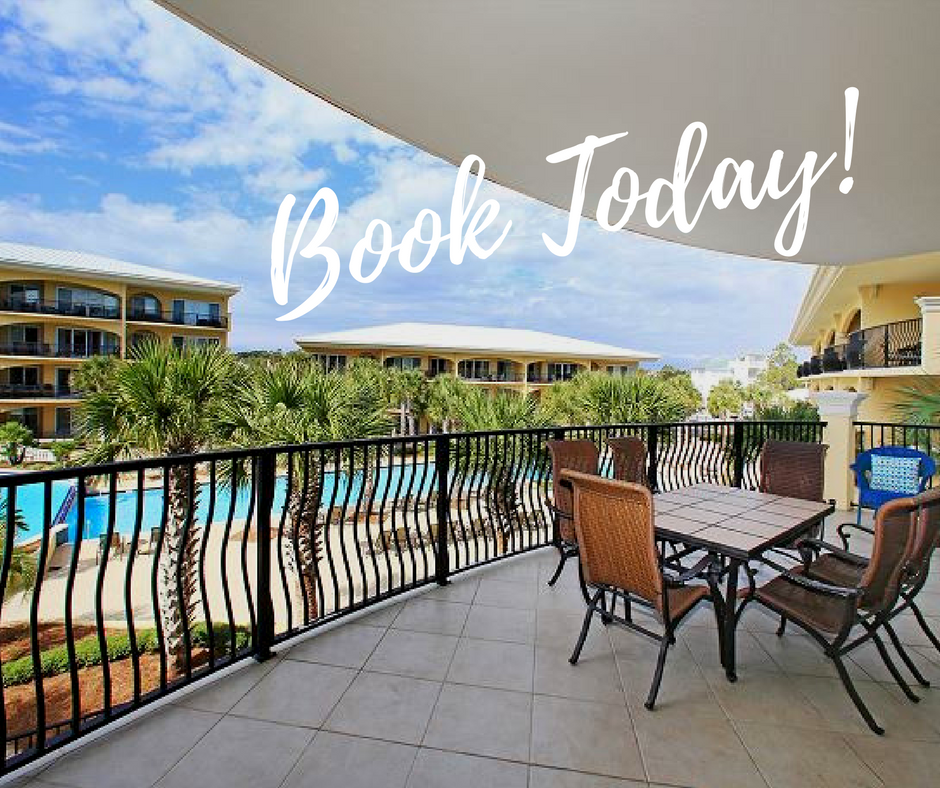 You're going to have so much fun kayaking in Santa Rosa Beach, and you will need a place to relax and lay low afterward! Adagio 30A offers high-end condos that you and your family will love. Whether you prefer an ocean view or a poolside apartment, we have what you need! Find your home away from home and do what the locals do: enjoy the 30A way of life.
Browse our entire collection of Santa Rosa Beach condo rentals and pick the one you prefer. Most are freshly renovated and offer all the modern comfort you need, plus a splash of Florida charm. Spend an evening cooking your favorite meals in your fully equipped kitchen, then take a hot bath in your private bathroom. You even get a good night's sleep in the luxurious bed linens. What are you waiting for? Paradise awaits!