If you are coming to 30A and want to explore all its wonders, then we have good news for you. Adagio is surrounded by some of the most beautiful state parks in the Florida panhandle. Explore the white sand beaches, emerald-green waters, and historic buildings that these parks offer. You'll learn about Florida's diverse ecosystems and go home with beautiful memories! Read on to discover the top three state parks near Adagio and start planning your trip today.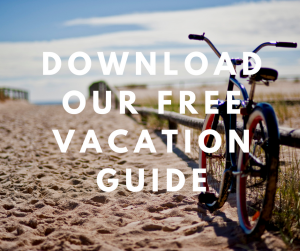 Have you thought about downloading our free Vacation Guide? This tool has all the information you need to plan the perfect vacation at the beach! Discover gourmet restaurants, great shops, fun events, and the best State Parks in the Florida Panhandle.
Our 3 Favorite State Parks in the Florida Panhandle
St. Andrews State Park
St. Andrews State Park is a former military reservation featuring 1.5-miles of beaches along the Gulf of Mexico. Make your way up to the pier and leave your car in the parking lot. (You'll smell the salty ocean air immediately!) Then, look out on the horizon where endless dunes and crystal-clear water collide. Walk along the shore and observe lush vegetation, or sit in the sand and watch for seabirds, even spot some alligators and deer! We suggest bringing your camera along so you don't miss a thing.
Camp Helen State Park
For a place that's as gorgeous as it is educational, visit Camp Helen State Park. The park is surrounded by Lake Powell, the Gulf of Mexico, and one of the largest dune lakes in the state. Spend the day learning about the history of the park (it was inhabited by humans more than 4,000 years ago!) and enjoy swimming and hiking with your loved ones.
Eden Gardens State Park
Discover Eden Gardens State Park, a 163-acre area that once belonged to the Historic Wesley Homestead. Add some history to your state park adventure at Eden Gardens and explore the renovated 1897 mansion! You can admire family heirlooms, antiques, and other artifacts from that prosperous era. Afterward, enjoy a picnic in the garden or fish off the dock in the Bayou!
You're One Click Away From Your 30A Vacation!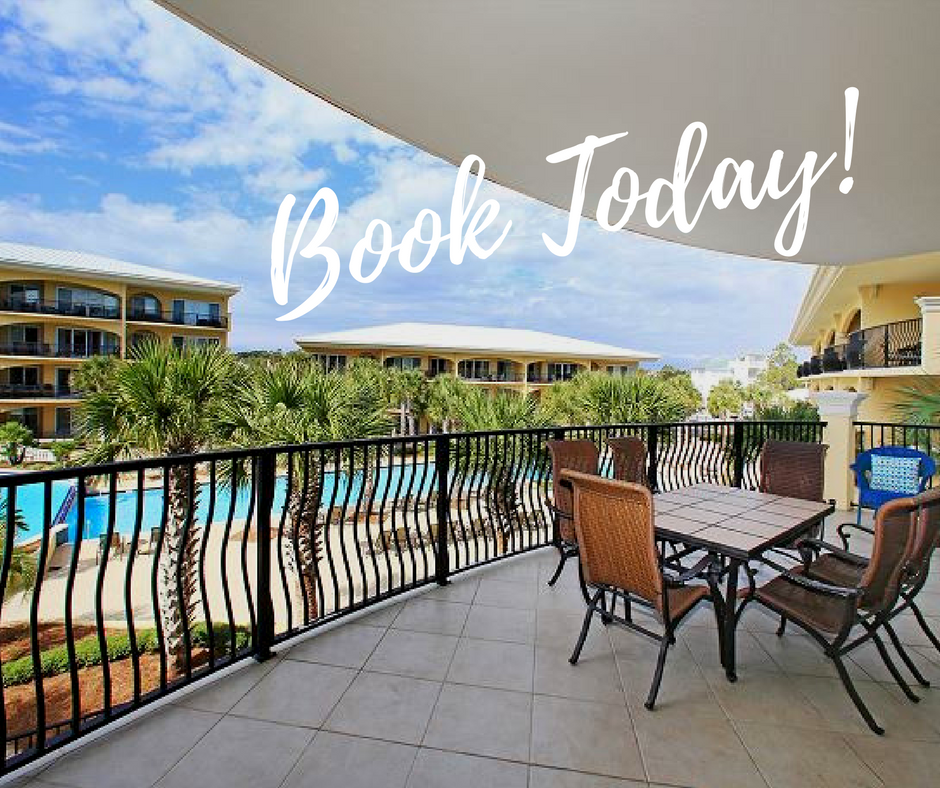 Exploring state parks in the Florida panhandle is a rewarding summer activity, but it can be tiring! Luckily, the accommodations at Adagio have exactly what you need for your family vacation. You can experience the best of Florida's coast and come home to an elegant and cozy setting.
Book our Adagio G-102 unit and unwind in this spacious three-bedroom condo. Make dinner for your loved ones in the fully-equipped kitchen, snuggle up on the couch and watch a movie, or relax on the balcony with a glass of wine in hand! Unwind for a week or more in the best conditions possible and spend quality time with the ones you love. Your home at Adagio 30A awaits!