A successful vacation isn't complete without retail therapy, and what better activity than shopping with your girlfriends or family? When you want to take a break from the beach and find the perfect outfit for your dinner date, we've got you covered! 30A shopping is fun and exciting, and you don't even need to waste time searching for shops, we've got the four best places right here in this blog! So read on to learn about the top four spots for 30A shopping and start planning your trip today!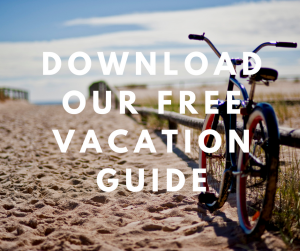 Want to visit 30A any time soon? If so you need to download our free Vacation Guide! It's full of local tips on where to find the best spots in the area! Expand your 30A shopping perimeter with even more stylish suggestions, find the best restaurants, museums, events, outdoor activities, and more!
Treat Yourself to Some Trendy Items at These Four 30A Shops
Silver Sands
Did you know you could find amazing outlets right outside of Sandestin and Miramar Beach? Silver Sands is the perfect shopper's paradise! Offering more than 110 designers and 465,200 square feet of retail space. Get the best deals on your favorite brands, such as Banana Republic, Calvin Klein, Kate Spade, and Nike!
Pier Park
Panama City Beach is one of the most gorgeous beaches in Florida, but it's also the home of a wonderful shopping complex! You can find more than 124 stores at Pier Park, as well other amenities such as restaurants, theaters, the whole deal! If you're looking for it just name it, they will have it! Forever 21, Target, JC Penneys, Marshall, and more!
The Village at Baytowne Wharf Sandestin
You can find an array of boutiques, restaurants, and galleries at the Village at Baytowne Wharf in Sandestin. Not only can you find all the shops you want, but also fun activities and events you can enjoy with your entire family! Their featured events are worth the trip, and if you can find cute items at the same time, why not do it?
Destin Commons
If you want something more sophisticated, the Destin Commons is the place for you. This shopping center features brands like Sephora, Aldo Shoes, H&M, Hollister, Loft, and Pandora! They even feature trendy seasonal pieces from all the stores on their website, so you can even plan your shopping list in advance!
Relax and Unwind at Adagio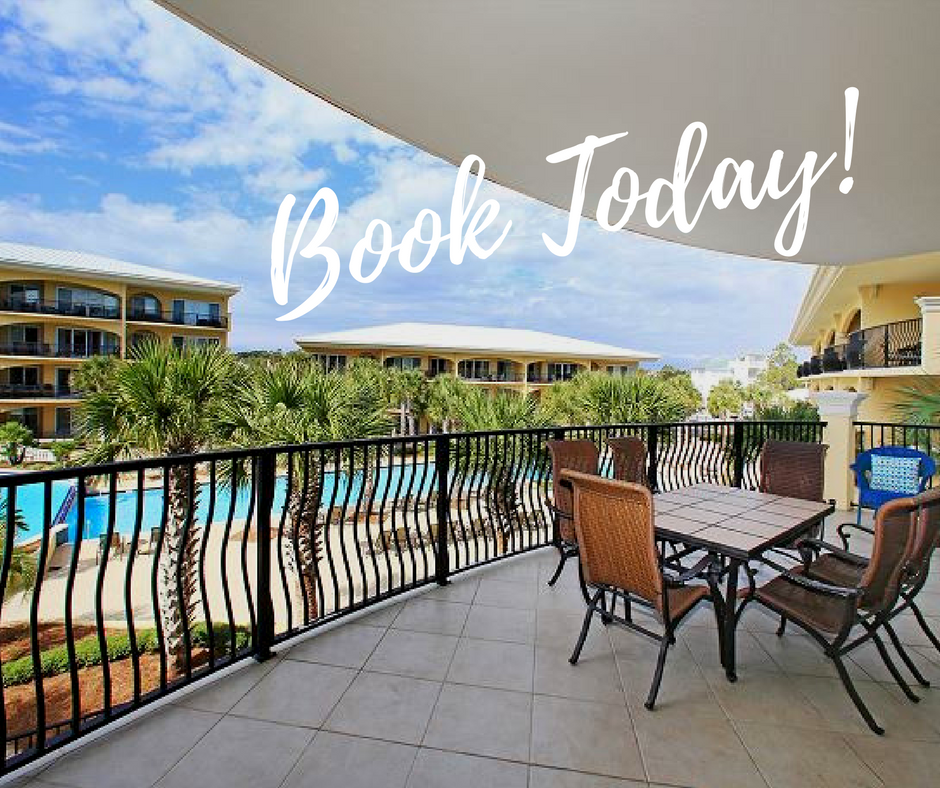 Have a great time shopping all afternoon in 30A and come home to a comfortable unit from Adagio later that evening! Our rentals are exactly what you are looking for your family vacation. Experience the best of Florida's coast in an elegant and modern atmosphere!
Book our Adagio G-102 unit and enjoy a spacious three-bedroom condo. Make dinner for your significant other in the fully equipped kitchen, cozy up on the couch for a movie, or enjoy the stunning view from the balcony with a glass of wine! Relax for a week or more under the warm Florida sun and spend quality time with the ones you love. Your home away from home at Adagio 30A awaits!