There are certain things that go hand in hand in life: 4th of July and fireworks, Pumpkin Spice Lattes and fall, and ice creams and beach vacations. If you're planning to visit 30A this summer with your little ones and want to know where you can find the best Santa Rosa Beach ice cream, you've landed on the right blog. Read on to find our favorite spots and get ready to treat yourself! 
Do you want to learn all about the best things to do on 30A to spice up your stay? Download our free Vacation Guide and get inspired! Inside this exclusive planning tool, you'll find our top recommendations for restaurants, events, shops, museums, outdoor adventures, and more.  
Top Ice Cream Parlors to Satisfy Your Sweet Tooth
Pecan Jacks Ice Cream
 & Candy Kitchen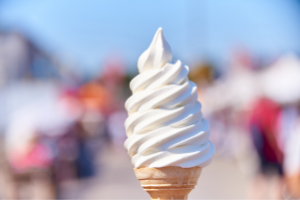 One of our favorite places to grab an ice cream in Santa Rosa Beach is at Pecan Jacks Ice Cream & Candy Kitchen! Their freshly made ice cream is the best treat you can give yourself after spending hours on the beach. This family-owned creamery specializes in creating artisan ice creams, pralines, brittles, and candies that your taste buds will love. The shop is open every day of the week from 12 p.m. to 9:30 p.m. and is conveniently located only a block away from the beach! 
Blue Mountain Beach Creamery
Another fantastic ice cream shop near Santa Rosa Beach is the Blue Mountain Beach Creamery. Also called the "Original Creamery on 30A," this family–owned and operated shop is one of the best places for delicious ice cream. We particularly love their homemade waffle cone that adds an extra crunch to your treat. Did you know they also offer gluten–free and vegan ice cream options? The shop is open every day from 10 a.m. to 10 p.m. 
At Your Rental
!
How about making ice cream from the comfort of your 30A home? It's much easier than you think, and you don't even need a machine! This can make for a fun and tasty activity with your little ones, and here's how to do it. 
Note: remember that it will take a long time for the ice cream to rest, so make sure you have plenty of time! 
Preparation Time: 10 minutes 
Resting Time: 6 and a half hours 
Base Ingredient: 2 cups of heavy cream (chilled), 1 can of sweetened condensed milk, ½ teaspoon of vanilla extract 
Whip the cream in a bowl until a stiff peak forms, then add the condensed milk and the vanilla extract. At this point, you can add any flavor you wish, like peanut butter, Oreo cookies, blueberries, cocoa powder, caramel drizzle, etc. Pour the mixture into a reusable container, cover the surface with plastic wrap, seal, and freeze for six and a half hours. 
Are You Ready to Find Your Home Away from Home?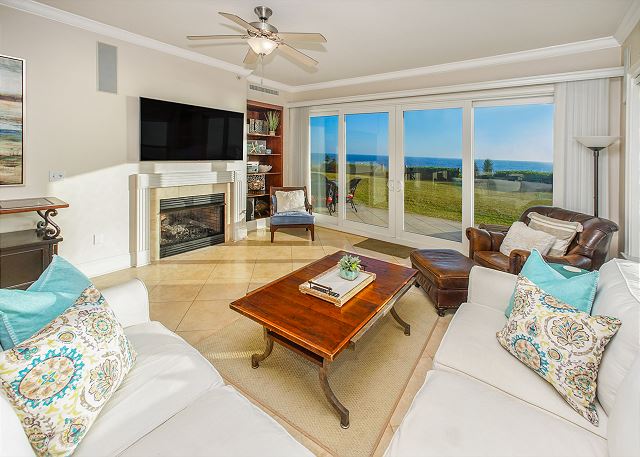 30A is one of the most stunning places for your family vacation, and at Adagio, we offer some of the most beautiful condos for you and your loved ones. Browse our selection today and pick the one you prefer! All of our properties come with elegant décor, high-end amenities, and modern appliances. Choose between a condo by the ocean or the pool and enjoy access to both during your stay!