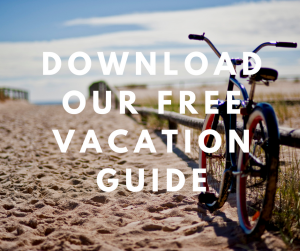 If you seek adventure and love to get out in nature, paddleboarding could be a great fit for you. Picture yourself with the ones you love, paddling through the turquoise waters of 30A, Florida. Sounds dreamy, doesn't it? How about making it a reality this summer? We know it can be tricky to find good equipment while traveling, but you can breathe a sigh of relief! We know the best 30A paddle board rentals. Read on to learn about our favorite shops and start planning your visit today! If you want more local recommendations, make sure you download our free Vacation Guide. It features our favorite restaurants, shops, museums, events, outdoor adventures, and more.


Discover Our Favorite 30A Paddle Board Rentals
Are you tired of searching through reviews for the best paddle board rental equipment? We're here to lift that burden off of your shoulders. Our favorite rental shops in 30A are reliable and knowledgeable, offering high-quality paddle boards that ensure you have the best experience possible. Here are some companies you'll want to consider:
BOTE Paddle Boards
If you're an avid paddler and are looking to invest in a board of your own, then we have the perfect place for you. Only five minutes away from our condos in Grayton Beach, BOTE is the biggest store in the area. It's open Monday through Saturday from 10 a.m. to 6 p.m. and Sunday from 11 a.m to 5 p.m. You'll find some of the best boards on the market here, and don't hesitate to ask for assistance; the team provides excellent advice and information on the products.
Paddle Boarding Tricks and Tips
Are you just learning how to paddle board? Even if you've done it before, you might need a little refresher on how to do it properly! Whether you want to impress your spouse, teach your kids, or simply have a fun, worry-free time, we have some tips and tricks to remember before stepping on the board.
Keep your feet parallel and your toes pointed to the nose of the board. This might seem obvious, but it's hard to remember! As long as you consciously position yourself correctly, you'll do great.  

Gripping the paddle the right away is crucial. Grab it with both hands about shoulder-width distance apart. This will increase your strength and balance!

Dip the blade of the paddle fully into the water and take long strokes.


Are You Ready to Unwind in Your 30A Home?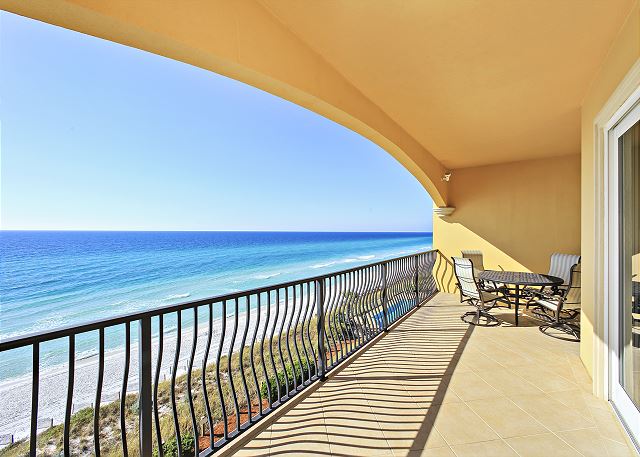 After paddle boarding on the gorgeous waters of 30A, return to a comfortable home from Adagio! Our elegant rentals are perfect for your next vacation. With touches of luxury and modern amenities, our properties will make you feel right at home.
Take a look at our Adagio G-202 unit. This condo offers amazing views of the beach, especially at sunset! Open a bottle of wine and spend some quality time with your significant other. You'll love the condo's spacious master bedroom, fully equipped kitchen, and a luxurious tub where you can relax and soak amongst the bubbles.