When the temperatures start to plummet in your neck of the woods, it may be time to start thinking about a December in 30A vacation. Not only can December bring cold weather to many parts of the United States, but it can also bring holiday stress and wintertime blues. At Adagio, we are on a mission to help families make the most of their winter months by making it easy to plan your next Gulf Coast getaway. Keep reading to discover a few of the must-do activities that you will want to plan and to see why December is the perfect time to do them.
If you are looking for a family-friendly place where your family can unwind, reconnect, and have tons of fun, then look no further than our resort-style accommodation and amenities at Adagio 30A.
December Weather in Santa Rosa Beach
The weather along Florida's Emerald Coast in December is typically mild and fair. Average daily temperatures range from highs in the mid-60's and lows in the low-50's. With an average of only eight days of rain, December is a great month to explore the natural beauty that the Emerald Coast is famous for.
Your family will be delighted to exchange their parkas for t-shirts.
December 30A Events
Popular December events include a multitude of ways to foster the festive holiday spirit while on vacation. From Christmas plays to light shows, there is a lot to choose from. Since the 30A corridor stretches into multiple communities, you have access to many neighborhood events right from your Adagio condo. The foodie in your travel crew will love the many culinary related events available this time of year. You can search the calendar of events on websites like 30A.com or do a quick Google search to find what's available during your stay.
Must-do Activities
Just because it isn't bikini weather doesn't mean that there aren't endless things to do during your December in 30A vacation. This is the perfect time of year to enjoy the bounty of outdoor treasures that Santa Rosa Beach and beyond has to offer. Don't let the word "December" fool you, you will still want to have bug spray, sunscreen, and plenty of water to enjoy the great outdoors.
Kayaking and Canoeing
Exploring the waterways of 30A by kayak is a great way to spend a December day. There are no shortages of rivers and lakes in our area, so why not enjoy this unique vantage point for observing Florida's natural side. Nearby Grayton Beach State Park offers kayak and canoe rentals on Western Lake. This 100-acre "coastal dune lake" is a rare geological phenomenon, and only a few exist in the world. Who wouldn't want to check that out!!
Paddleboarding
For those with good balance, you may want to consider paddleboarding during your December vacation. There are numerous businesses offering paddleboard rentals in our area. Ride It is a local business where you can rent such equipment. They will also be happy to tell you the best places to enjoy paddleboarding based on your skill level and weather conditions.
Biking
There is no better time to bike than the cooler month of December in 30A. Biking is a wonderful treat for the whole family, where lifelong memories can be made. Bicycles in all sizes are available and easy to rent at La Dolce Vita, our on-site beach service vendor.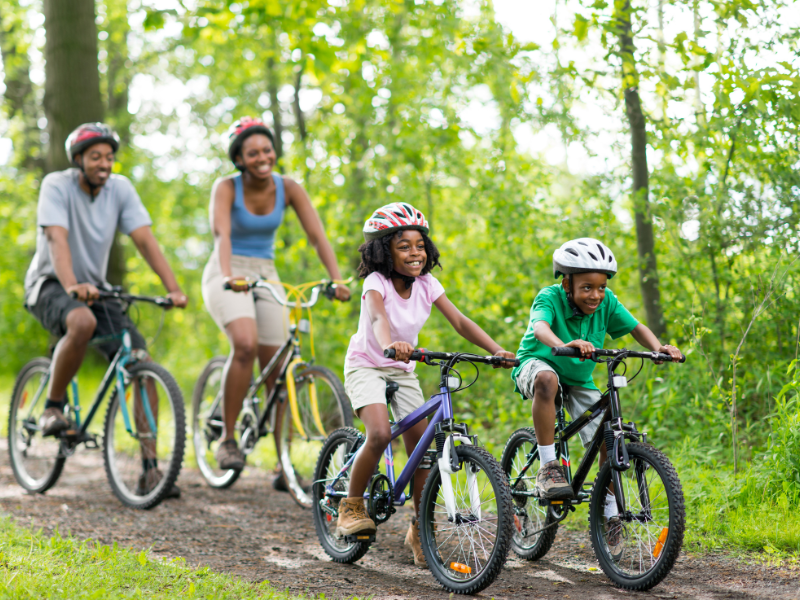 Hiking
Lace up those boots (just kidding, sneakers or even sandals are fine for most 30A trails) and hit the trials! December in 30A offers your family miles and miles of trails to enjoy. Whether you are looking for a paved path like the Timpoochee Trail or something a little wilder like Point Washington State Forest – Eastern Lake Trail, there is something for everyone.
Exploring State Parks
December is a great time to explore Florida State Parks along 30A. Within just a few minutes of your Adagio condo rental are several State Parks, each offering a variety of family-friendly activities. Here are just a few of the State Parks that you can enjoy:  Topsail Hill Preserve State Park, Grayton Beach State Park, Eden Gardens State Park, and Deer Lake State Park. Explore history and nature… up close and personal.
Golfing
It won't be December in 30A without golf. With an abundance of world-class golf courses to choose from, you could play every day of your stay. From novice to pro, there are greens to be enjoyed by everyone in your party. If you are looking for the top golf courses in Santa Rosa Beach, click here.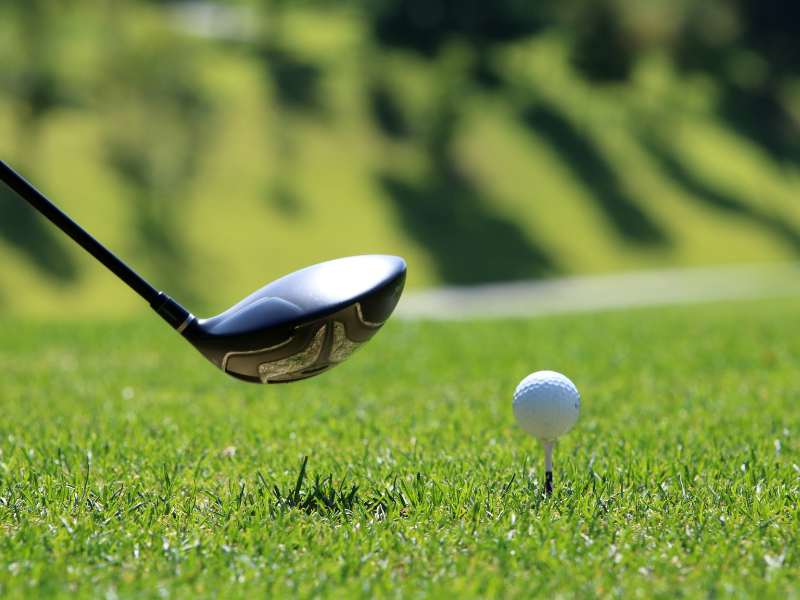 Fishing
Anglers of all ages love the year-round opportunities for fishing in 30A. Deep-sea fishing, inshore fishing, surf fishing, and pier fishing are all available options. Check out "Your Guide to the Best 30A Fishing" to read more about fishing. Be sure to know local fishing regulations and required permits before you cast your line.
Indulging in Great Cuisine
Winter vacation wouldn't be complete without great cuisine. All you need to know is where to find the best bites that our slice of paradise has to offer. Everywhere you turn you can indulge in savory seafood and other Gulf Coast specialties at a multitude of local restaurants. Click here to find the best places to dine.
We can't wait for your family to discover all the amazing things to do in December in 30A!
If you would like to learn more about our beautiful vacation rental condos or to begin a custom search for the perfect rental, click the button below to get started.