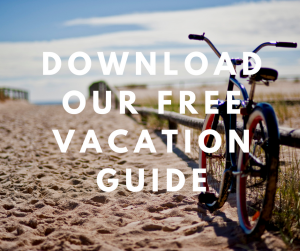 30A is a premier destination along Florida's Gulf Coast. Between its pristine beaches, turquoise waters, and coastal atmosphere, it's the ideal place for couples seeking to relax and families looking to have fun. Do you wish to make your vacation even more magical? Encountering dolphins on 30A is the way to do it! Read on to learn all you need to know about them and start planning your visit today!
Don't forget to download our free Vacation Guide to access our favorite recommendations, including local restaurants, events, shops, boat tours & other outdoor activities, and more.
How to Marvel at the Dolphins on 30A
What To Know About 30A Dolphins
Do you know that dolphins are some of the friendliest creatures? Brighten your 30A stay by visiting them! They can be spotted in the waters of our beaches, including South Walton, Miramar Beach, Inlet Beach, and more. They can best be seen between May and August when the females come closer to the shoreline to mate.
Note that even though dolphins are friendly, it is strictly forbidden to touch them! Fines are in place to preserve the dolphin population and their habitat.
Go on a Dolphin Cruise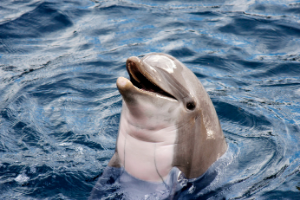 The best way to see the dolphins in 30A is to go on a guided tour. Not only does this include a nice cruise on the water, but it also provides insight from skilled captains who know the best dolphin spots. Here are some of our favorite companies:
Shell Island Cruises
Shell Island Cruises offers two dolphin tours: A day watch and a sunset watch. The tours are narrated and take you all around the beaches of Shell Island to watch the dolphins, feed the birds, and even pull fish and crab traps. Tickets are $34 for adults and $12 for children 12 and under. Toddlers two and under can board for free.
Wild Dolphin Tours
Another option is Wild Dolphin Tours. In addition to taking you to see them, this tour also gives you the opportunity to swim with them! Choose between a 2-hour tour ($49 per person), a 3-hour tour ($69) on an open boat, or a private tour ($249–$349).
Book a Magical Stay on 30A at Adagio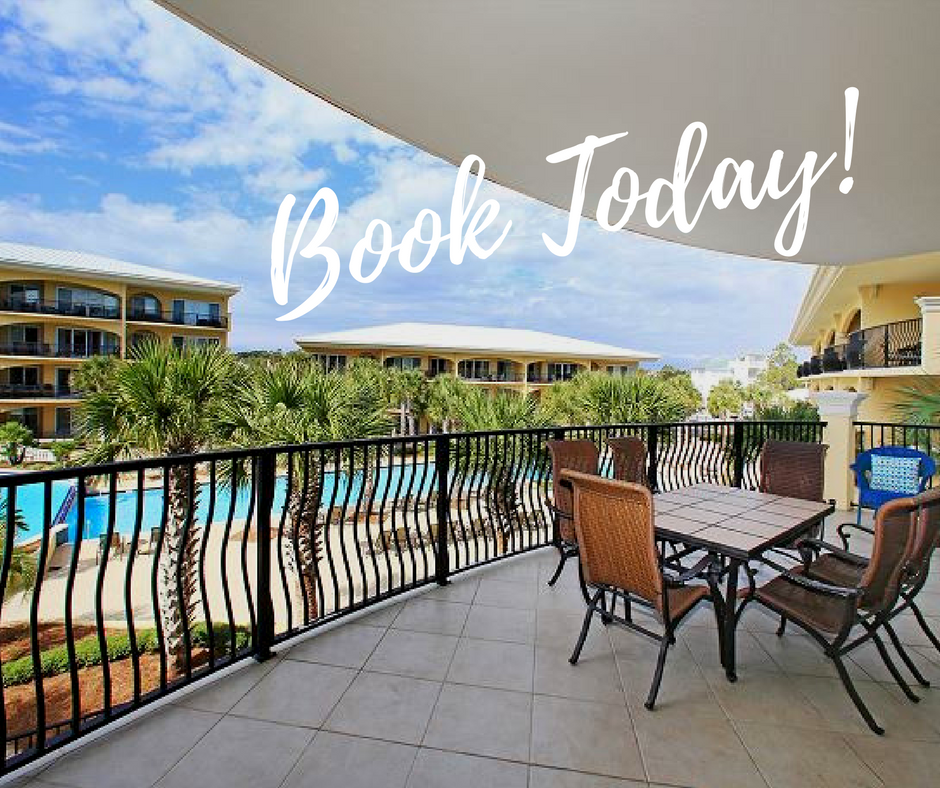 The one thing you need after spending the day with dolphins on 30A is a comfy home to come back to! Luckily for you, Adagio offers some of the most beautiful and spacious condos around. Take a look at our C-105 unit, for example. This 4-bedroom condo is an ideal home away from home with all the modern amenities you need to feel pampered.
Enjoy a stunning balcony view while sipping a glass of wine, lounge on the couch, cook yourself a delicious dinner in the fully equipped kitchen, or go out to the many restaurants within walking distance of your condo! In the morning, wake up feeling refreshed and enjoy a hot cup of coffee on a lounge chair facing the ocean. Don't wait: Book this unit before it's too late!