Are you excited about your vacation to 30A this summer? So are we! You're going to love relaxing on our golden beaches and dipping your feet in the turquoise Gulf water. In this blog, we'll help you through the pre-trip planning phase! Read on to discover all you need to know about Florida Panhandle weather in July and pack your suitcase with all the summer essentials!
Download our free Vacation Guide to discover all the wonderful things you can do during your stay on 30A. This great planning tool includes all of our favorite recommendations, including local restaurants, events, shops, museums, outdoor activities, and more!
Tips to Prepare for the Warmth of Florida Panhandle in July
What's the Weather Like?
Summer is hot in the Panhandle, especially on 30A! Temperatures range around the high 80s all July with average lows of 75 degrees. The sun gives the beach its soft golden touches and makes the Gulf water sparkle on the horizon like a million diamonds. It's the perfect weather for your family vacation — one that's straight out of a postcard!
Activities to Pack For
This gorgeous, sunny and hot weather makes watersports the ideal activities to indulge in. Cool off by swimming and splashing around with your little ones, or go for more exciting sports, like kayaking, paddleboarding, and even charter fishing! Going on a cruise around the Gulf can be another fabulous way to spend the day, and it's the best option if you want to spot some of the Panhandle's wildlife! 
Packing List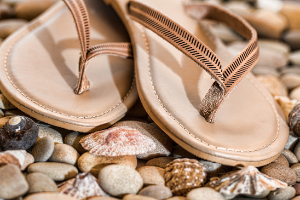 Now that you have a better idea of what the weather is like and what you'll be doing during your July vacation on 30A, it's time to think about packing. Here are some of the items we recommend you bring along:
Cotton clothes

T-shirts

Shorts

Flip-flops or sandals

Bathing suits

Sunscreen

A light sweater in case it gets windy
Tip: We also recommend bringing an umbrella in case there's an afternoon storm!
Make Yourself at Home at Adagio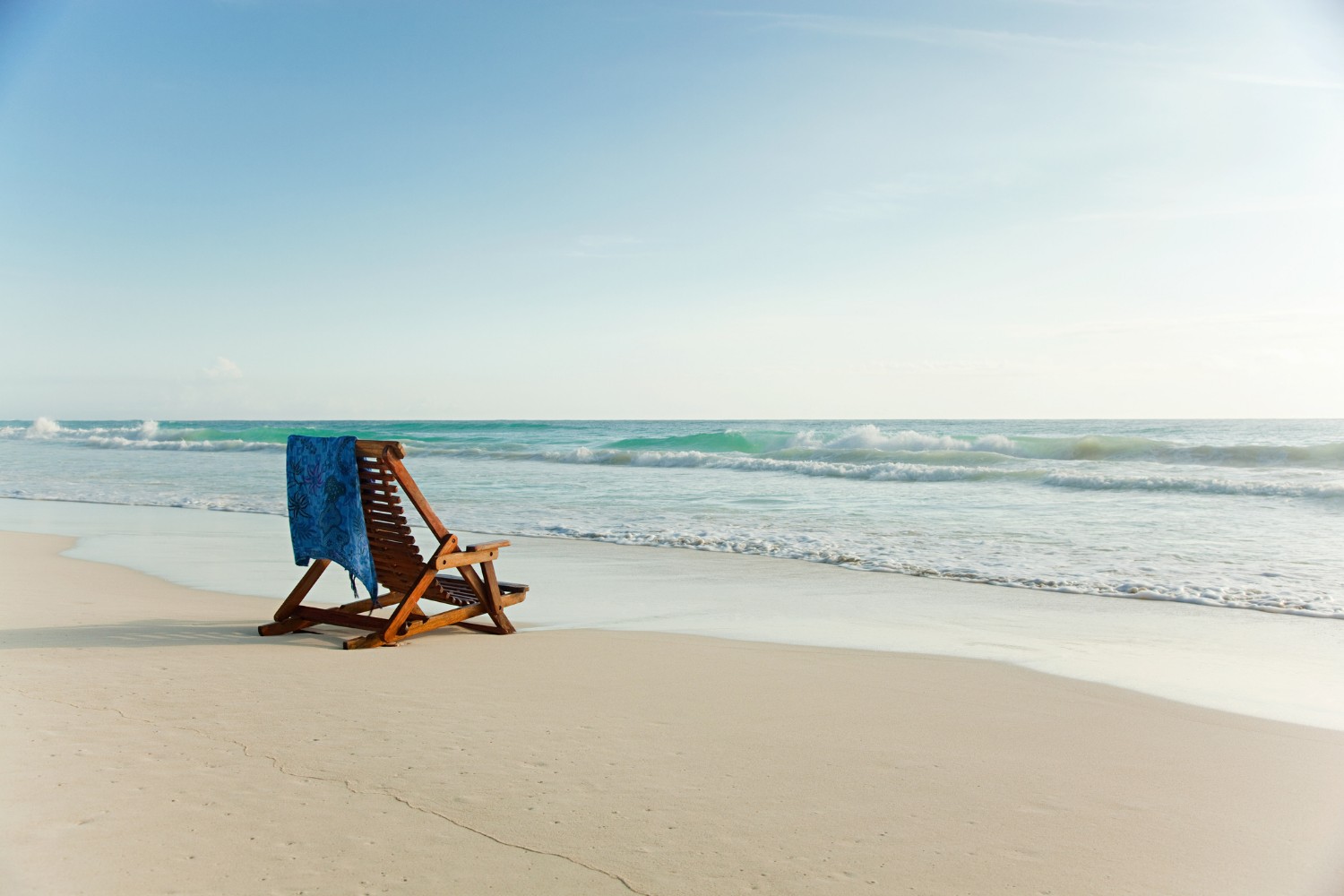 Welcome to Adagio, one of the top vacation rental companies on 30A. Adagio provides the perfect home away from home for you and your loved ones. Browse our selection of condos with stunning ocean and pool views, then choose the one you prefer! Each of our condos is beautifully decorated and boasts an elegant atmosphere where you can relax and enjoy your vacation to the fullest. You'll love the modern amenities, including fully equipped kitchens, high-end bathrooms, and luxurious beds. Don't wait for another second. Start planning your visit with us today.