Do you want to get away to 30A this winter? March is a wonderful month for vacationing along the Gulf, but if you're unsure of what to expect, Adagio is here to help. Below, we've compiled three tips for making the most of 30A's weather in March that will turn any doubts you have into excitement! So, are you ready to dive in? Read on, take notes, and get ready to plan a fabulous winter stay on 30A. 
Learn more about the top things to do on 30A in our free Vacation Guide. This helpful planning tool features our favorite recommendations for local restaurants, events, shops, museums, outdoor activities, and more.  
Your Guide to Making the Most of 30A's Weather in March
Do Your Research
The first thing you need to do when planning a trip to 30A is learn about the area's climate. You don't want to get caught by surprise once you get here! On average, March is a sunny and warm month, with average temperatures that range from 58 to 72 degrees. It's actually one of the first consistently warm months of the year. This is a great time to visit if you want to get a head start on spring and enjoy the beach before the crowds arrive. 
Be Prepared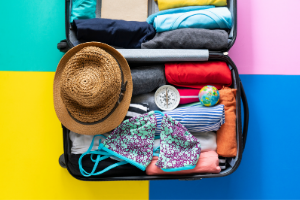 Now that you know what to expect weather-wise, it's time to think about what to bring on your trip. Use our checklist below so that you don't overpack (or worse — underpack!) Here are some things we recommend for your March stay: 
A 

light jacket

 

Socks and closed-toe shoes

 

Pants

 

T-shirts

 

Flip-flops

 

Bathing suit

s

 

Sunglasses

 

Hat or caps

 

Sunscreen

 
Find 
Fun Activities
What are the top things to do in March on 30A? With the start of the nice weather, our favorite activities include getting outside and enjoying the outdoors. You can go for a walk on one of 30A's top beaches, practice your swing at a local golf course, enjoy a delectable dining experience by the ocean, bike ride along the shoreline, or even go fishing.
Make Your March Getaway Extra Special at Adagio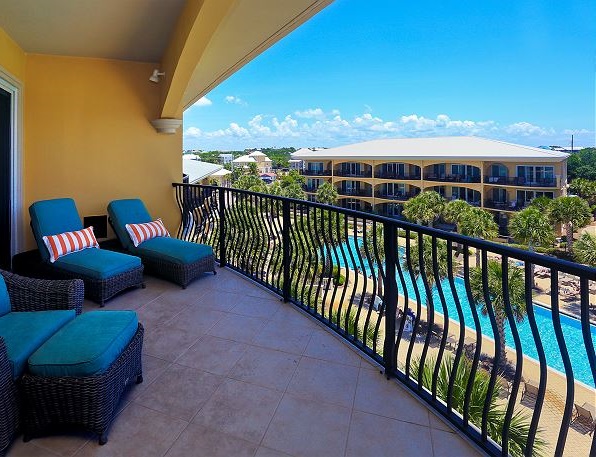 Now that you know all about 30A's weather in March, it's time to plan your stay! Adagio offers the best collection of properties in the area and can satisfy couples and families alike. You will love staying in one of our ocean-facing or pool-facing condos. All of our properties feature elegant décor, modern amenities, and, of course, proximity to 30A's top attractions. Did we mention you also get access to our two lavish pools, grilling areas, and gym center? Come make 30A your home away from home today!