The scenic stretch of Florida's Highway 30A is not just famous for its pristine beaches and picturesque landscapes. It's also a vibrant hub for music enthusiasts, offering a variety of live music venues that provide the perfect backdrop for unforgettable evenings filled with captivating rhythms and soulful melodies. Whether you're a fan of jazz, rock, blues, or country, there is something for everyone. In this blog post, we'll take you on a musical journey, highlighting the top spots where you can experience the magic of live music on 30A.
If you are planning a 30A vacation, we have a FREE resource that will become your new BFF. Get our vacation guide today... and be on your way to an epic getaway.
4 Great Venues for Live Music on 30A
1. The Big Chill
24 Hub Lane
Watersound Beach, FL
Nestled in the heart of 30A, The Big Chill is a vibrant gathering place for dining, shopping, and events that boasts an impressive lineup of live performances. From local bands to renowned musicians, The Big Chill's outdoor amphitheater sets the stage for an evening of toe-tapping tunes and energetic performances. Grab a drink, find a cozy spot, and let the music carry you away under the night sky.
2. The Red Bar
70 Hotz Ave.
Grayton Beach, FL
Located in Grayton Beach, The Red Bar is an iconic establishment known for its eclectic atmosphere and live music. Step into this charming venue and be transported to a bygone era. With its vintage decor, dim lighting, and intimate setting, The Red Bar creates the perfect ambiance for live music performances. From jazz and blues to rock and soul, you'll be captivated by the talented musicians who take the stage.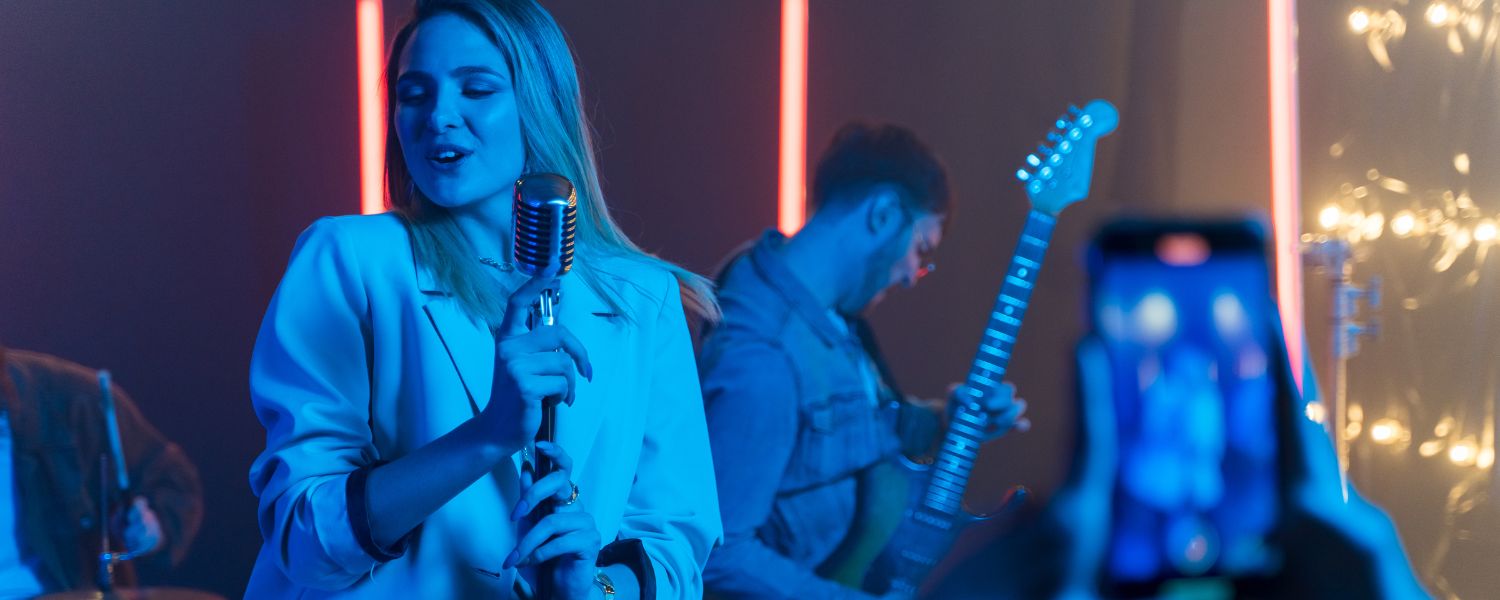 Old Florida Fish House
33 Heron's Watch Way
Santa Rosa Beach, FL
If you're looking for a waterfront experience combined with live music, look no further than the Old Florida Fish House in Santa Rosa Beach. Situated on the shores of Eastern Lake, this laid-back venue offers stunning views, a relaxed atmosphere, and great live music on 30A. Enjoy delicious seafood dishes while grooving to the sounds of local bands playing a variety of genres, from acoustic folk to upbeat rock.
AJ's Grayton Beach
63 Defuniak Street
Santa Rosa Beach, FL
AJ's Grayton Beach offers a lively atmosphere and a diverse range of live music. From local bands to well-known artists, AJ's stages feature a mix of genres that cater to different musical tastes. Enjoy the vibrant energy of this popular venue as you soak up the coastal vibes and savor the flavors of delicious seafood. This place to super cool!
---
As you explore Florida's scenic 30A, be sure to keep an eye out for local events and festivals that often feature live music performances. From outdoor concerts to beachside jam sessions, the 30A area has a vibrant music scene that adds a harmonious touch to your beach getaway.
In conclusion, live music on 30A offers visitors breathtaking natural beauty but also an amazing experience. From intimate venues to waterfront stages, there are plenty of opportunities to immerse yourself in the soulful melodies and infectious rhythms that grace the air. So, grab your friends, make your way to your vacation rental at Adagio 30A, head to your favorite venue, and let the music transport you.