Are you trying to plan a fun family vacation? 30A is an idyllic place for that. Picture all the golden beaches where your kids can build sandcastles, the turquoise water they can jump in, and, of course, all the wonderful activities they can enjoy! One of our favorites is to go to an arcade after dinner. In this blog, we'll tell you all about the top three Sandestin arcades so you can take your little ones on an exciting adventure. So, read on, take notes, and get ready to have fun!
Learn more about the fabulous things 30A has to offer in our exclusive, free Vacation Guide. Inside, we listed our favorite recommendations for local restaurants, events, shops, museums, outdoor activities, and more. 
T

he Top

Gaming and

E

ntertainment

O

ptions in Sandestin, Florida
Blast Arcade and Laser Maze
One of our favorite family activities on 30A is going to an arcade. Kids need to get their energy out, and, if a trip to the beach didn't quite do the trick, then the Blast Arcade and Laser Maze will! Located in the fun Village of Baytowne Wharf, this arcade is filled with amazing games (some vintage ones you might recognize from your own childhood!), as well as an adventure zone with ziplines, a climbing wall, and slides!
Rainforest Black Light Golf & Arcade
Another great Sandestin arcade we like to recommend is the Rainforest Black Light Golf & Arcade. It's not every day you can play a game of mini-golf on a course made entirely of black light and lasers. One round of golf costs $12, and entrance for the arcade costs $7. Rainforest Golf is only open during the summer, so we highly recommend you check their website before your visit to get their updated hours!
Thrills Laser Tag and Arcade
Thrills Laser Tag and Arcade offers one of the most immersive arcade experiences on 30A. It features over 70 player stations! They also offer a laser tag area where you can challenge each other in the arena. Note that your little ones must be at least 6 years old to play!
Welcome to Your Home Away From Home on 30A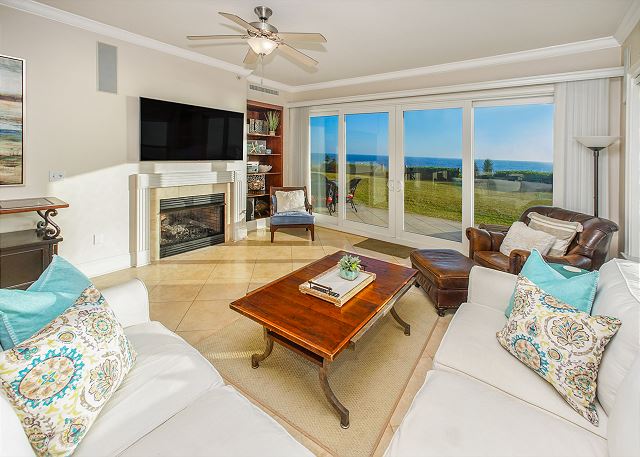 After a fun evening at one of Sandestin's arcades, come back to your relaxing condo at Adagio and dream the night away in your plush bed! We know the importance of making memories with your family, and that's why our high-end condos have everything you need to make memories together that will last for a lifetime. After all, Adagio is one of the best family resorts on 30A! Whether you prefer an ocean view or a poolside apartment, we have what you need. Find your home away from home and enjoy the 30A way of life with your loved ones. Our condos offer all the modern comfort you need, with an extra dash of Florida charm. So, what are you waiting for? Find yours today!