The Destin Harborwalk, also known as the Harborwalk Village, is a fun place to spend the day after you've played on the beach. You can shop for souvenirs, enjoy excursions on the water, and dine at restaurants and bars with waterfront views. Read on to discover all the wonderful things you can do there and start planning your trip to 30A today!
Learn more about all that 30A has to offer in our free Vacation Guide. We created this planning tool to share some of our favorite recommendations with you. Inside, you'll find information on top restaurants, events, shops, museums, outdoor adventures, and more.
Here Are Our Favorite Things to Do at the Destin Harborwalk
Shopping
Who's got time for shopping? Not you, usually, but you're on vacation. So, why not indulge in a little retail therapy? Destin Harborwalk is a fun place to do that. Imagine this: You're walking along the beautiful, dazzling water, and feeling the sun warming up your skin. We can hardly think of a better atmosphere to do some shopping. You can find original little stores like Aloha Surf for swimwear, Kitty Hawk Kites, Naples Soap Company, Sunglass World, and even Bleu Tropics for jewelry and accessories. 
Kayak Rentals and Sea Expeditions
Did you know the Harborwalk is also a great place to find fun expeditions out on the water? The waterfront is filled with kayak, paddleboard, and even jet-ski rentals. You can also try parasailing! If you love fishing, you'll be delighted to find a wide selection of charter boats that can take you out on the ocean to catch some fish. Would you rather embark on a family adventure? We highly recommend the Buccaneer Pirate Cruise!
Restaurants
After you're done with your activities, your stomach will most likely be growling. Luckily for you, the Destin Harborwalk is filled with amazing restaurants and bars. Grande Vista Bar and Grill, for example, is one of the best restaurants in town and combines excellent food with stunning views. Are you feeling like eating something more exotic? Head over to Jackacudas Seafood and Sushi! We can't forget about Jimmy Buffet's Margaritaville and its amazing homemade margarita cocktail. They also often offer live music entertainment. 
Find Your Dream 30A Home with Adagio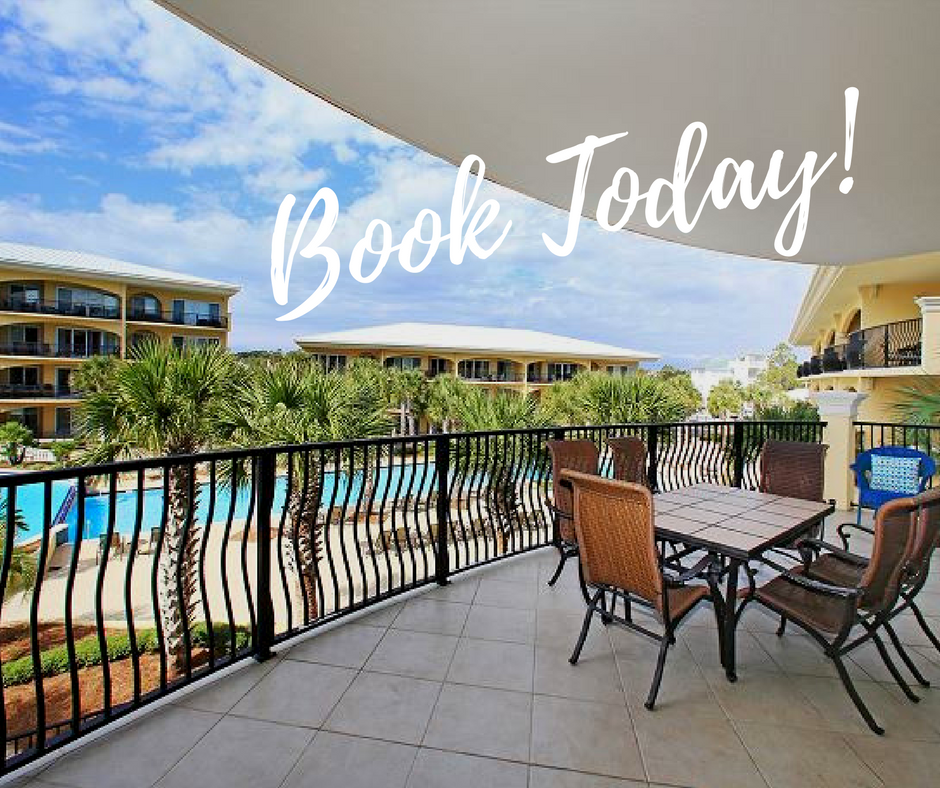 Did we get you excited about your trip to 30A and the Sandestin Harborwalk? Now, it's time to find you the perfect place to stay! Adagio offers some of the most high-end and elegant condos in the area. You can find the ideal home for your family, whether you're a group of two or 10 people! Most of our units have either an ocean or a pool view, so no matter what you choose, the scenery will be there. Picture yourself sipping on your morning cup of coffee, gazing at the waves, cooking a delicious breakfast in your fully equipped kitchen, spending fun family nights in the spacious, living room, and dreaming the night away in our cozy and luxurious beds. Sounds idyllic, doesn't it? Well, it's up to you to make it a reality!