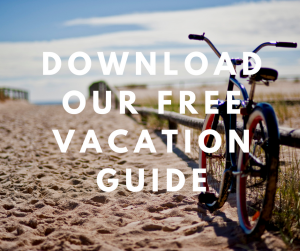 You're going to have so much fun in 30A this summer! If you want to make the most of your Florida vacation, you need to know the top places to go. Below, we'll reveal three of the best beaches on 30A — some boasting incredibly scenic spots, and others offering high-end restaurants and quaint boutiques. No matter what you're looking for, we're sure you'll find it here. Read on, take notes, and start planning your visit today! 
We also offer a free Vacation Guide to help you organize the best trip possible. This tool features the area's top restaurants, events, shops, and outdoor adventures.


Discover Our 3 Favorite Beaches on 30A
Blue Mountain Beach
First on our list is Blue Mountain Beach. This is one of the most popular spots on 30A, offering a variety of residences and restaurants. It earned its name from its high elevation and stunning landscape. Take some time to dip your feet in the white sand, look out at the turquoise water, and breathe in the warm, salty air. No matter when you visit, Blue Mountain Beach always has something to offer. Check out the beach's seasonal weather to decide when you want to visit! 

Santa Rosa Beach
Santa Rosa Beach is perfect for those seeking outdoor adventure. For example, you can enjoy kayaking on the water with your loved ones! This beach offers a great selection of kayak rentals you can take advantage of. For another scenic and romantic activity, why not try horseback riding? Explore the numerous trails in Point Washington State Forest and let your mind wander to the soothing sound of distant waves crashing on the beach.
Dune Allen
If privacy is what you seek, then Dune Allen is the best beach for you. It's on the far west end of 30A across from Oyster Lake, making it one of the most secluded beaches in the area. On top of the beautiful ocean views, Dune Allen also neighbors Topsail Hill State Preserve, one of Florida's most treasured natural parks.


Book Your Stay at Adagio Today!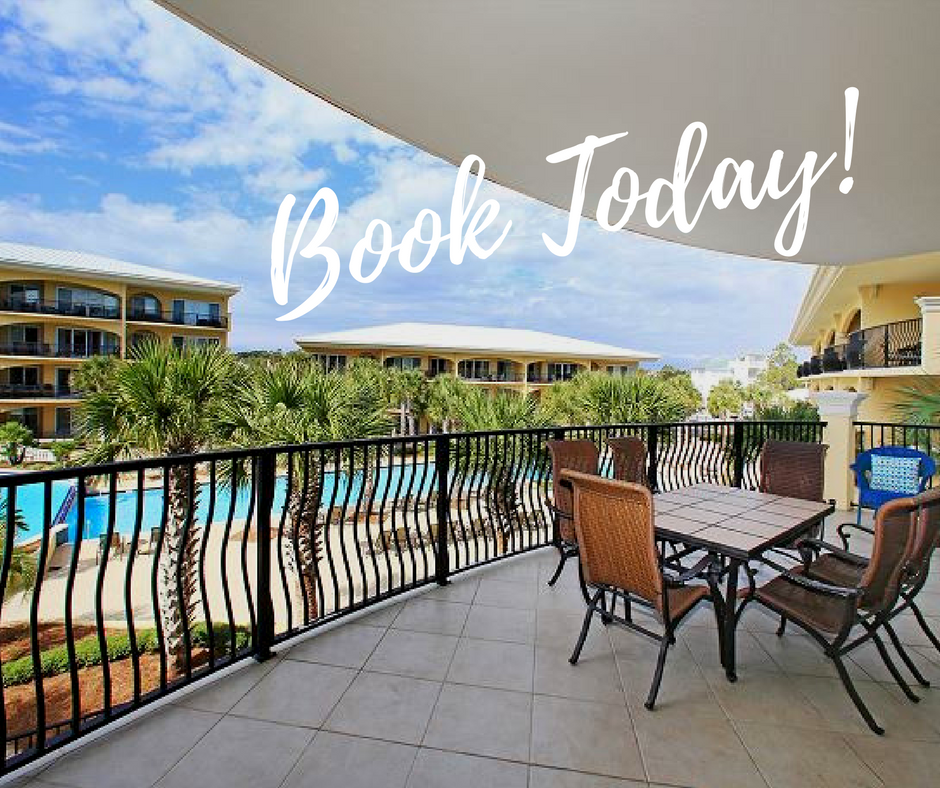 Do you want to have the most magical vacation? 30A is the perfect destination. You've just seen why our beaches are some of the best in Florida, and now, it's time to find the perfect home nearby. Our units are beautiful and comfortable. You can experience an elegant atmosphere, modern amenities, and breathtaking views of the ocean all in one place! 
Browse our selection of apartments to find the one that's right for you. Our Adagio D-205 unit, for example, sleeps up to eight people and offers a jetted tub where you can unwind after a long day in the sun. If you're traveling with fewer people or are looking for a romantic oasis, Adagio E-202 is ideal! It has all the charm and space you need for a couple's retreat, and all the amenities to make you feel pampered. Best of all, it's close to the best 30A beaches, including Blue Mountain!