It's always the best time to visit 30A! No matter what time of the year you visit the Gulf Coast, you'll have access to picturesque white-sand beaches, local events, fun-filled attractions, and more. Each season in 30A has its own unique characteristics and draw. Read on to find out the perfect time to visit 30A for you! 
How will you spend your vacation along the scenic Highway 30A? Download our complimentary Vacation Guide to learn about our picks for the best things to see and do in the area! 
When Is the 
Best Time to Visit 30A
 for You?
Do you prefer to vacation in destinations during the peak season? Would you rather experience a hidden-gem offseason? There's no wrong answer. It's time to pick the best time to visit 30A for you! 
Summer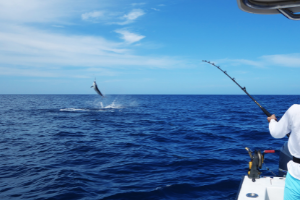 During the summer, school is out, and families flock to the Gulf of Mexico to make magical memories that will last a lifetime. June through August is the busiest time of year here in 30A, with Memorial Day being the official kick-off of the summer season. The sun is smiling down; temperatures are steady in the high 80s and lows around 75 degrees. 
Things To Do in Summer in 30A
Fall
Labor Day marks the end of the high season in 30A and the beginning of fall. During the beginning of fall, the average temperature is 80 degrees. As the season progresses, temperatures typically hover in the mid-70s. Locals consider October to be the most pleasant month in Santa Rosa Beach, will fewer crowds and unbeatable weather.  
Things To Do in Fall in 30A
Winter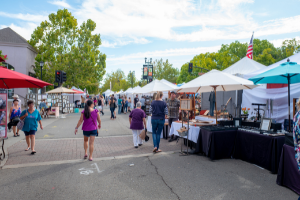 Enjoy lower rentals rates and gorgeous sunsets during winter in 30A. Although the season brings about warm and cool days, the temperatures typically level off in the mid-50s to 60s. Without the harsh heat slowing you down, this is the perfect time of year to attend annual events and explore nature via biking and hiking trails.  
Things To Do in Winter in 30A
Spring
One of the best times of year in 30 is springtime—it's the calm before the busy summer season begins. You can expect fantastic weather with highs in the mid-70s and 80s. This is an ideal time to enjoy fresh-caught seafood and local produce.   
Things To Do in Spring in 30A 
Stay With Us at Adagio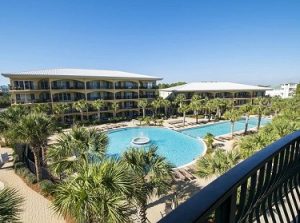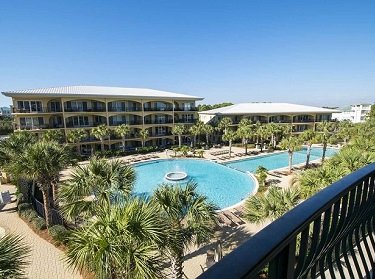 Do you want to know the best place to stay on 30A? Look no further than our top-notch vacation rentals at Adagio! All of our properties offer three or four bedrooms and fantastic amenities. You'll enjoy fully equipped kitchens, luxurious living areas, pristine bathrooms, and private patios/balconies. Plus, you'll have access to our resort-style swimming pools.  
When will you visit 30A? Check our availability and book your stay with Adagio today!