No matter what your interests are, you're in for a five-star vacation experience when you visit 30A in Florida. The area is filled with sugar-white sand beaches that line the Gulf of Mexico, charming beach communities, delicious restaurants, fun-filled outdoor activities, picturesque state parks, and more! Keep reading to discover the perfect 30A getaways for you! 
For even more information about having the best beach vacation along Scenic Highway 30A, download our complimentary Vacation Guide!
7 of the Best 
30A Getaways
Although the beautiful beaches are commonly the main attraction in 30A, there's still plenty of fantastic things to do! 
1. Girlfriend Getaways to 30A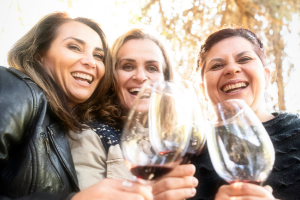 Whether you're celebrating a birthday, bachelorette party, or just want some quality time with your best gals, a girlfriend getaway to 30A is always an unforgettable time! You and the girls will have a blast as you: 
2. Golf Getaways to 30A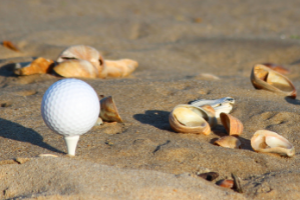 Do you want to work on perfecting your swing? 30A is the place for you! The area is home to various picturesque golf courses for you to enjoy. Practice your shot at: 
3. Weekend Getaways to 30A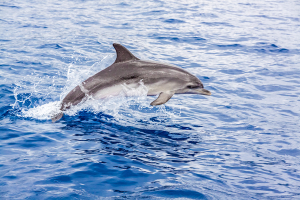 Do you only have time for a quick weekend getaway? No problem! That's all you need to relax, unwind, and refresh your mind. There's plenty that you can do to fill your weekend in 30A, such as: 
4. Midweek Getaways to 30A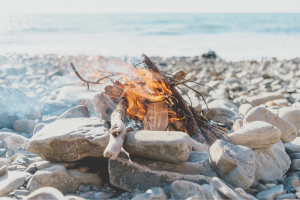 Midweek getaways are the hidden secret of travel. You can find more vacation rental availability, lower rates, and fewer crowds. Who wouldn't want that? Take advantage of your PTO (or work remotely from our poolside) and enjoy these activities during the week in 30A: 
5. Family Getaways to 30A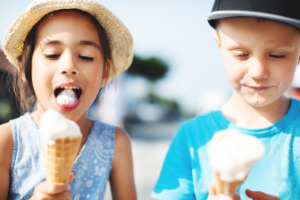 Are you looking for the perfect spot for a family-friendly vacation? 30A has got you covered! The area is filled with lots of kid-friendly activities that the whole family will enjoy. You and the kids cant try: 
6. Couples Getaways to 30A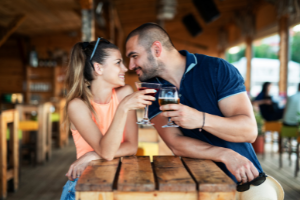 When was the last time you took a trip with just you and your significant other? It's time that you get away, reconnect, and make new memories that will last forever. The area features many romantic and adults-only activities, such as: 
7. Wellness Getaways to 30A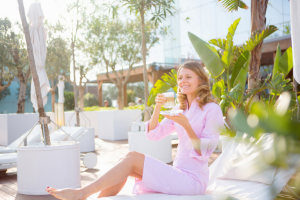 Are you in need of some rejuvenation? Whether you want to improve your physical, mental, or emotional wellness, a trip to 30A is the perfect remedy. Sometimes all you need is a change of scenery! Take care of yourself and try these relaxing activities: 
Stay In the Best 

30a Vacation Rentals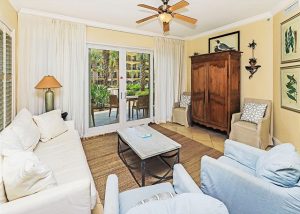 We know that when you're planning a 30A vacation, you'll come across a plethora of options for accommodations. If you want to stay in the best of the best, look no further than Adagio. We offer top-tier vacation rental properties, luxurious amenities, and stunning views of our beautiful white beaches. You can choose from our oceanfront or poolside units, each offering its own private patio or balcony. It doesn't get any better than that! 
Adagio D-101 is a gorgeous property that's new to our program this year. It features three bedrooms, three bathrooms, and can comfortably accommodate up to eight guests. D-101 offers a gourmet kitchen with granite countertops, a gas stove, and stainless-steel appliances. The dining room seats six with room for three more at the bar. The balcony has a dining table and lounge chairs to relax and enjoy the amazing view of our sparkling pool.  
Check our availability and book your dream 30A getaway today!